Jiar Fong
Marketing Coordinator at JDC
Urvish brings an infectious can-do energy to every project he undertakes. He's smart, talented and consistently brings creativity to the table. What I appreciate most about working with Urvish is that no task is too small to him and he's always prepared to lend a hand. Anyone would be lucky to have Urvish as a colleague and teammate. I know I am!
Abra Cohen
Archivist at JDC
Urvish is a tech wiz. Anytime I've needed assistance with graphic design, powerpoint, eventbrite, or even a general computer question, he always assists me quickly and efficiently. He has a great eye and is a talented designer. Not only is his work exemplary, his attitude is great. He is a caring colleague and brings joy to the office!
Richard Passante
Senior Marketing & Reporting Operations Manager at Getty Images
Urvish is extremely easy to work with, a pleasure to collaborate on projects with and pays attention to detail. He is also a Web and Coding expert . He never has stress - he manages projects and time beautifully and is an asset to any firm. Urvish is dedicated, reliable, punctual, and optimistic. True professionalism is shown daily. Thanks for your hard, work, and friendship. Rich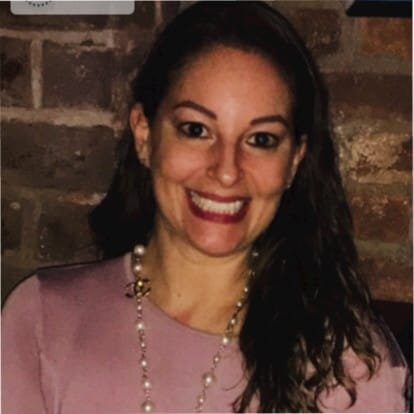 Jamie Barretto (Epstein)
Communications Specialist at Touro College
Urvish is truly a pleasure to work with. Not only is he highly committed to any task he is given, always arriving earlier to the office than other colleagues, he is friendly, a team player, and willing to assist with any project. He is an extremely talented programmer and would highly recommend him to any future employer.
Abigail Longyear
Human Resources Project Manager at National Debt Relief, LLC
Urvish is a great colleague and a real pleasure to work with! He is a very talented developer.